What is the Child Advocacy Center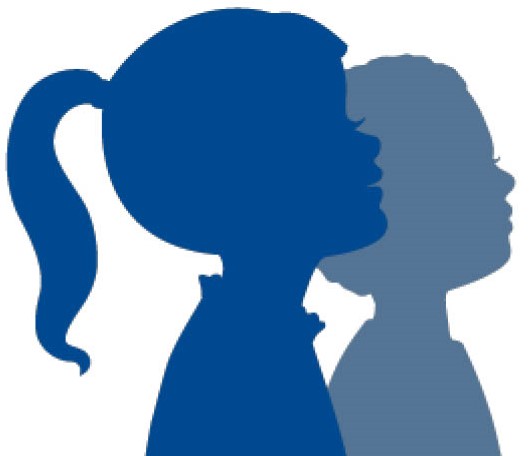 What is the Child Advocacy Center (CAC)
The Mercer County CAC is a safe, child friendly and child focused place where children and their families can receive needed services. Our mission is to reduce the effects of trauma experienced by children in crisis situations.
The CAC coordinates public and private agencies involved in the investigation, prosecution and treatment of child abuse. Our multidisciplinary team (MDT) includes investigators, prosecutors, medical personnel, counselors and other professionals with skills in helping child abuse victims and their protective family members.
Using the CAC approach ensures a neutral process for conducting interviews with children so the child has an opportunity to talk about their experiences in their own words. This does not replace the need for testimony in court, but allows the child to tell what happened to them.  Children often feel relief after an interview and can begin the healing process.  Meanwhile investigators move forward as appropriate, to complete their work on the case with the information given during the forensic interview.
Our case manager will stay in touch with you to help you with any difficulties you might experience in accessing services and throughout any legal proceedings which may arise as a result of the investigation.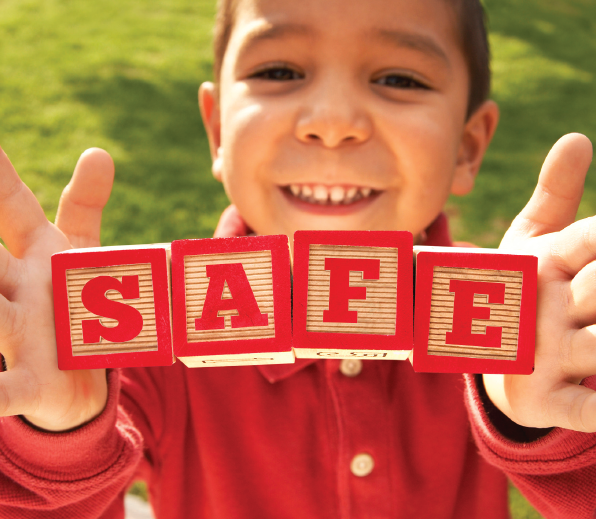 Do you know which child abuse type is most common?
Physical Abuse        28.3%
Sexual Abuse           20.7%
Emotional Neglect   14.8%
Emotional Abuse     10.6%
Physical Neglect        9.9%