Warning signs of possible elder abuse and 
abuse of adults with disabilities:
While one sign does not necessarily indicate abuse, the following are indicators that there could be a problem.
Bruises, pressure marks, broken bones, abrasions, and burns may be an indication of physical abuse, neglect, or mistreatment.
Unexplained withdrawal from normal activities, a sudden change in alertness, and unusual depression may be indicators of emotional abuse.
Bruises around the breasts or genital area can occur from sexual abuse.
Sudden changes in financial situations may be the result of exploitation.
Bedsores, unattended medical needs, poor hygiene, and unusual weight loss are indicators of possible neglect.
Behavior such as belittling, threats, (threats of nursing home placement) and other uses of power and control by spouses are indicators of verbal or emotional abuse.
Strained or tense relationships, frequent arguments between the caregiver and elderly person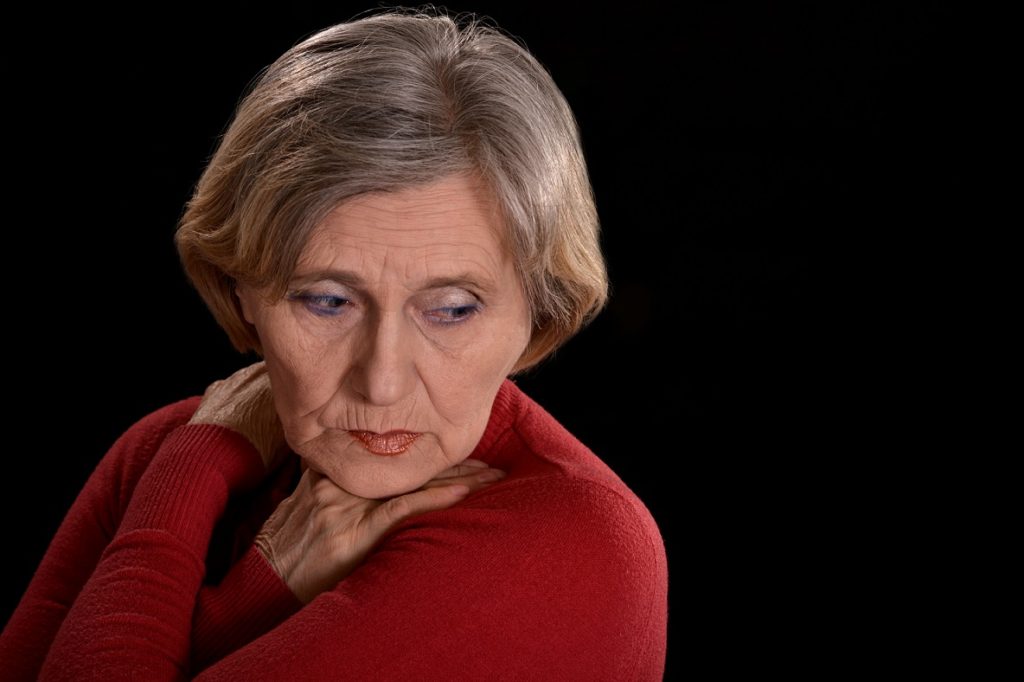 How many older Americans are abused?
Approximately 1 in 10 Americans aged 60+ have experienced some form of elder abuse. Some estimates range as high as 5 million elders who are abused each year.
Who are the abusers of older adults?
Abusers are both women and men. In almost 60% of elder abuse and neglect incidents, the perpetrator is a family member. Two thirds of perpetrators are adult children or spouses.