Legal advocates provide guidance, emotional support and legal help to victims of domestic violence and sexual assault.  They help empower victims by rebuilding their confidence and self-esteem, provide information and referrals for available resources including health clinics, mental health services, housing information, legal resources, food and clothing, job interview prep and child care.
Legal advocate services provided:
Counseling
Listen without judgment
Help victim to create a safety plan for self and family
Case management
Advocacy with medical, court, child welfare and other systems of care.
Accompany victim to court, police station and hospital.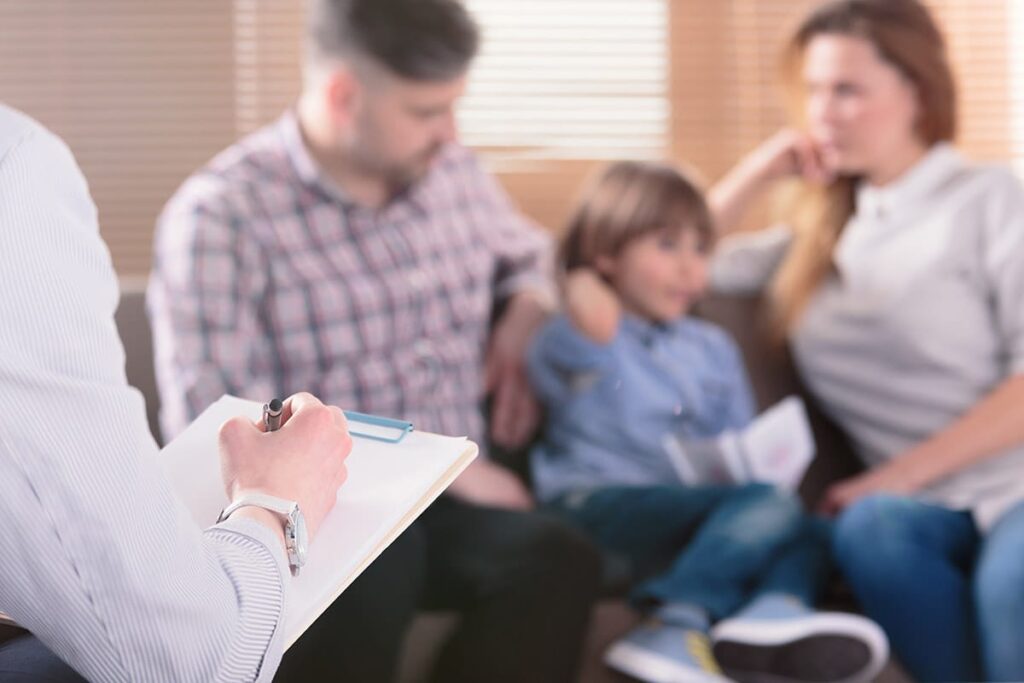 DID YOU KNOW?
• Intimate partner violence is most common among women between the ages of 18-24.
• 19% of intimate partner violence involves a weapon.