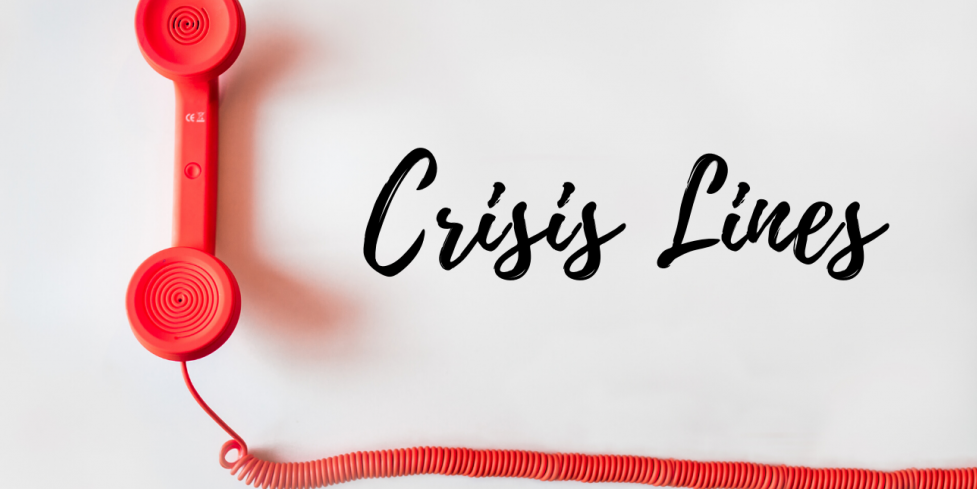 A staff member of the Family Crisis Center can assist you with the following other services:
Economic Assistance
Conflict Resolution
Life Skills
Housing Referrals
Medical Assistance
Transportation
Education Assistance
Employment Assistance
COUNSELING
The Family Crisis Center provides comprehensive counseling programs for survivors of domestic violence, child abuse, and child sexual abuse. Non-offending family members of victims may also be eligible for these counseling programs. Counseling services are available at no charge.
CRISIS LINE
A staff member is available by phone 365 days per year and the phone will be answered anytime day or night.    If you need assistance with any of the advocacy or services mentioned on our website, you may call us at 309-582-SAFE (7233)
COMMUNITY EDUCATION
Early intervention, prevention education, domestic violence education, and information about child and elder abuse can interrupt the inter-generational cycle of violence. Every individual in our community must become more aware of how to prevent, intervene and be less tolerant of all kinds of abuse and violence. Our society must hold individuals responsible for their abusive behavior. Through education, the Family Crisis Center strives to create a county where violence is not tolerated or hidden.
Training and information meetings can be provided for any community or professional group in Mercer County.
Topics can include:
Family Crisis Center service information
Myths and statistics surrounding abuse and violence
Dynamics of abuse and violence, including power and control, types of abuse, red flags, the cycle of violence, and why survivors stay or go back
How to help others: appropriate response and making referrals
Presentations are modified to be age appropriate and meet the needs of various audiences.
Education and training sessions offered by the Family Crisis Center are free of charge, however donations are always appreciated.
CRIME VICTIMS' COMPENSATION
Illinois has Crime Victim's Compensation available for those who are victims of violent crimes. We are here to help complete applications and work through the process.