Do you recognize any of these abusive behaviors?
Prevents you from leaving/physically restrains you.
Used or threatened to harm you with a weapon.
Pushes, slaps, spits, punches, bites or burns you.
Calls you names.
Uses your child/children against you.
Blames you for causing "the abuse".
Pressures you to dress in a certain way.
Forces you to have sex after physical violence has occurred.
Directs physical violence toward sexual areas of your body.
Makes all decisions about money without your input.
Causes you to lose your job.
Refuses you access to money.
Threatens to commit suicide.
Criticizes or threatens you, your family or friends.
Isolates you from your family and/or friends.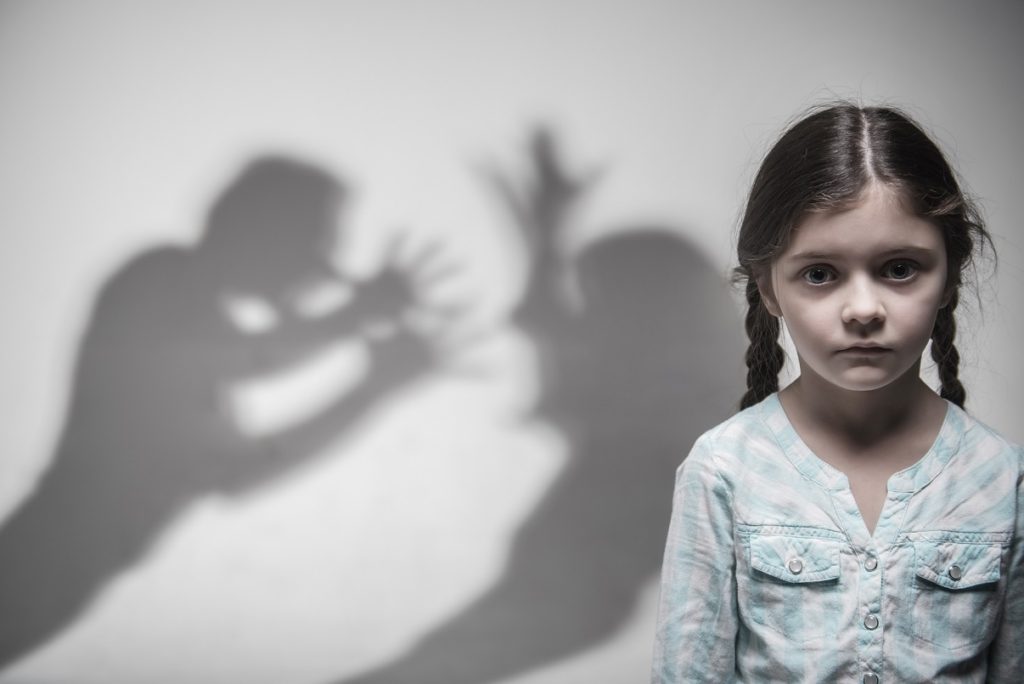 Impact of Domestic Violence on Children
3.3 million children in the U.S. between ages of 3 and 17 are at risk yearly of exposure to parental violence.
In general, 70% of people who abuse their partners also abuse their children.
As violence against women becomes more severe and more frequent in the home, children experience a 400% increase in physical violence by the male batterer.
If you recognized any of these behaviors, consider calling us 
for more information! 309-582-SAFE (7233)