What is Domestic Violence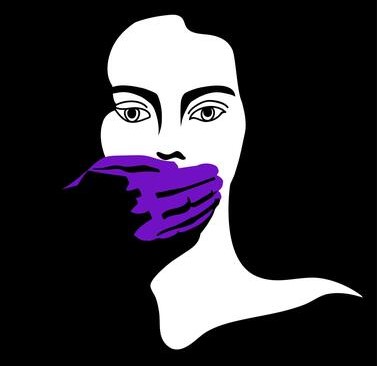 Domestic violence is a pattern of abusive behavior in any relationship that is used by one partner to gain or maintain power and control over another partner.  Domestic violence can be physical, emotional, sexual, economic or psychological actions or threats of actions that influence the other person. This includes any behaviors that intimidate, manipulate, humiliate, isolate, frighten, terrorize, coerce, threaten, blame, hurt, injure or wound someone.
TYPES of ABUSE
Physical – Hitting, slapping, shoving, grabbing, pinching, biting, hair pulling, scratching, restraining, strangulation or weapon use are examples of physical abuse. This can also include denying partner medical care or forcing alcohol and/or drug use upon him/her.
Emotional – Undermining an individual's sense of self-worth and/or self-esteem is abusive. This may include, but is not limited to, constant criticism, diminishing one's abilities, name-calling or damaging one's relationship with his or her children.
Sexual – Attempting to coerce any sexual contact or behavior without consent. Sexual abuse includes marital rape, attacks on sexual parts of the body, forcing sex after physical violence has occurred or treating one in a sexually demeaning manner.
Economic – Forcing an individual to be financially dependent by maintaining control over financial resources, withholding access to money or forbidding attendance at school or employment.
Psychological – Includes causing fear by intimidation; threatening physical harm to self, partner, children or partner's family or friends; harm or destruction of pets and property; forcing isolation from family, friends, school and/or work.
Domestic violence can happen to anyone regardless of race, age, sexual orientation, religion or gender. Domestic violence affects people of all socio-economic backgrounds and education levels. It occurs in both opposite-sex and same-sex relationships and can take place with partners who are married, living together or dating. It also can occur after relationships end.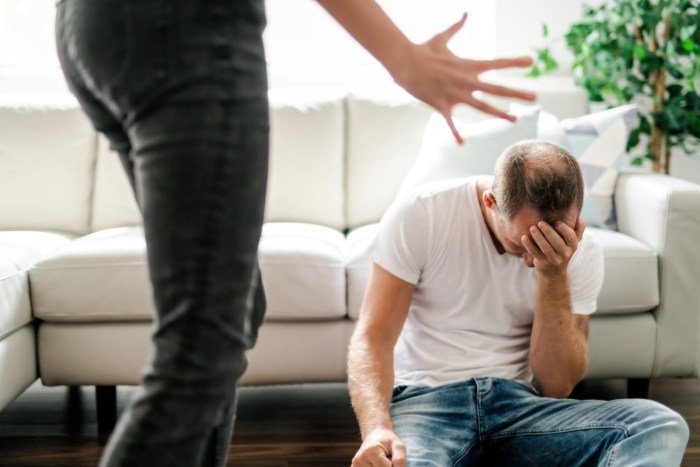 Did You Know?
The presence of a gun in a domestic violence situation increases the risk of homicide by 500%
Intimate partner violence accounts for 15% of all violent crime.