We are here to help by providing domestic violence and child advocacy center services for victims and their families
Merry Christmas from the Family Crisis Center
The Mercer County Family Crisis Center is excited to present our version of the 12 Days of Christmas. Keep an eye out on our Facebook page for our daily posts as we open our advent calendar and share more details about the items we need to fill Christmas baskets for families in need. We hope you'll join us in spreading holiday cheer and making a difference in our community. 
Be sure to check out our video on Facebook!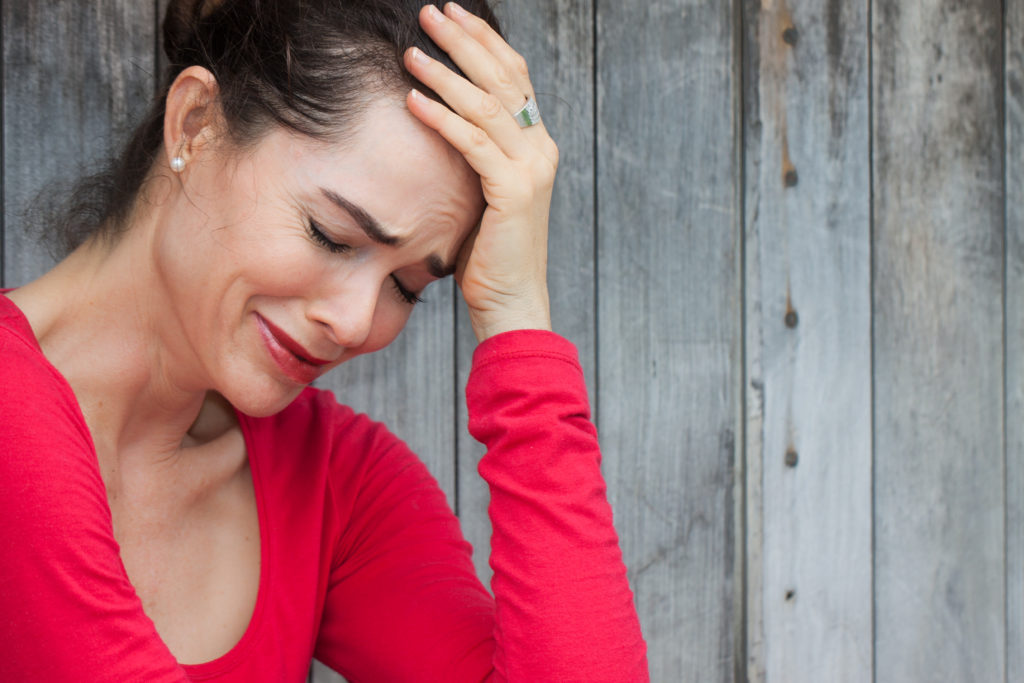 If you or someone you know is being abused, we are here to help.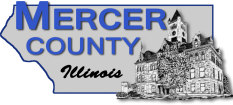 Serving Mercer County Illinois
No fees for services.
All services are kept confidential.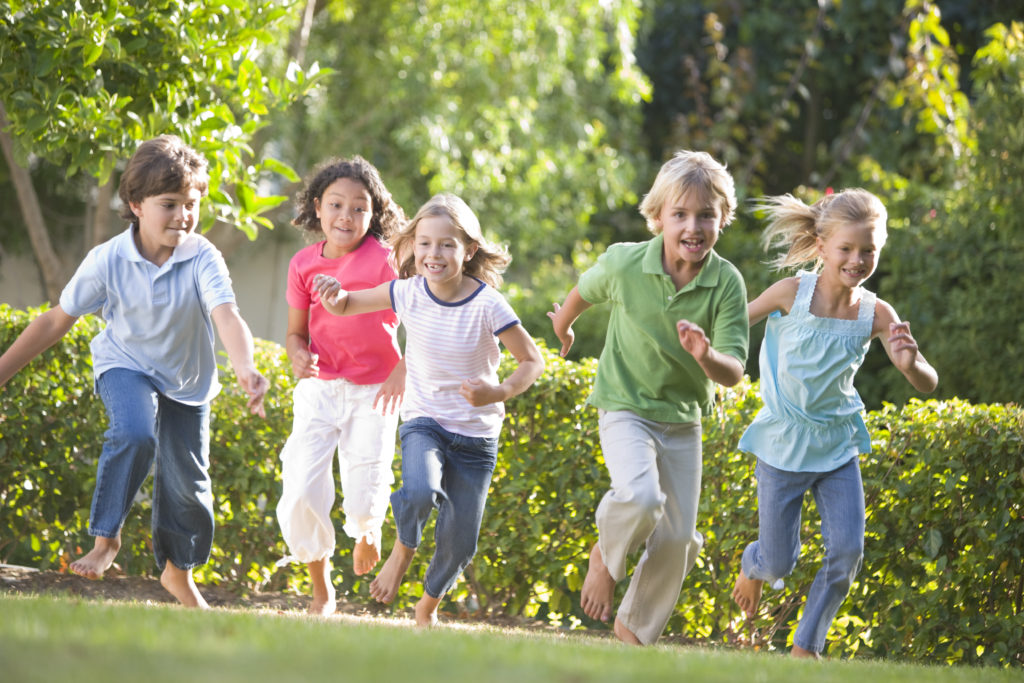 Children's Advocacy Center
We recognize the right of all children to a safe childhood. We make every effort to provide support to child victims and their families.
Help planning safety for victims.
Education on signs of abuse.
Helping hand when leaving an abusive relationship.
Help getting an Order of Protection.
Finding ways to help a friend in an abusive situation.
A child-friendly setting.
Counseling to assist in rebuilding and establishing the child's mental & physical well being.
Information on how the process works and what will happen next.
Education on child abuse.