We are here to help by providing domestic violence and child advocacy center services for victims and their families
Child Abuse Prevention Month
April has arrived and do you know what that means? It's Child Abuse Prevention Month and it's time for the Blue Kids to start going up around the county.
The Crisis Center will also be posting some resources on Child Abuse Prevention.
Be sure to stop by the Crisis Center to pick a Blue Kid sponsor form and walk form for this year. We hope to see you soon!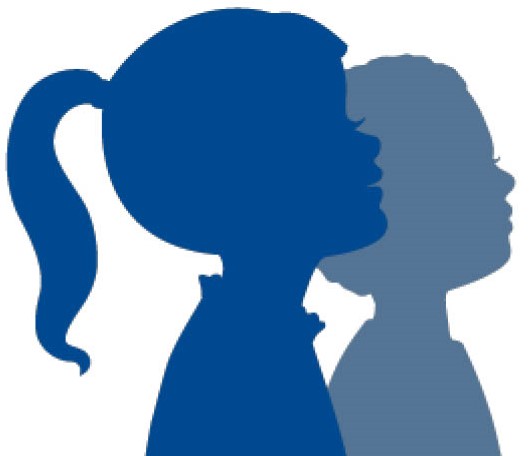 The Champions4Children walk is getting closer than we all realize! Have you signed up yet? No?! Don't worry there's still time to sign-up and get that awesome walk shirt, plus the exciting items in our swag bag. You can come into the Crisis Center or follow the provided link to ensure you get that awesome stuff. The walk is May 6th at 9 am and we can't wait to see you all there!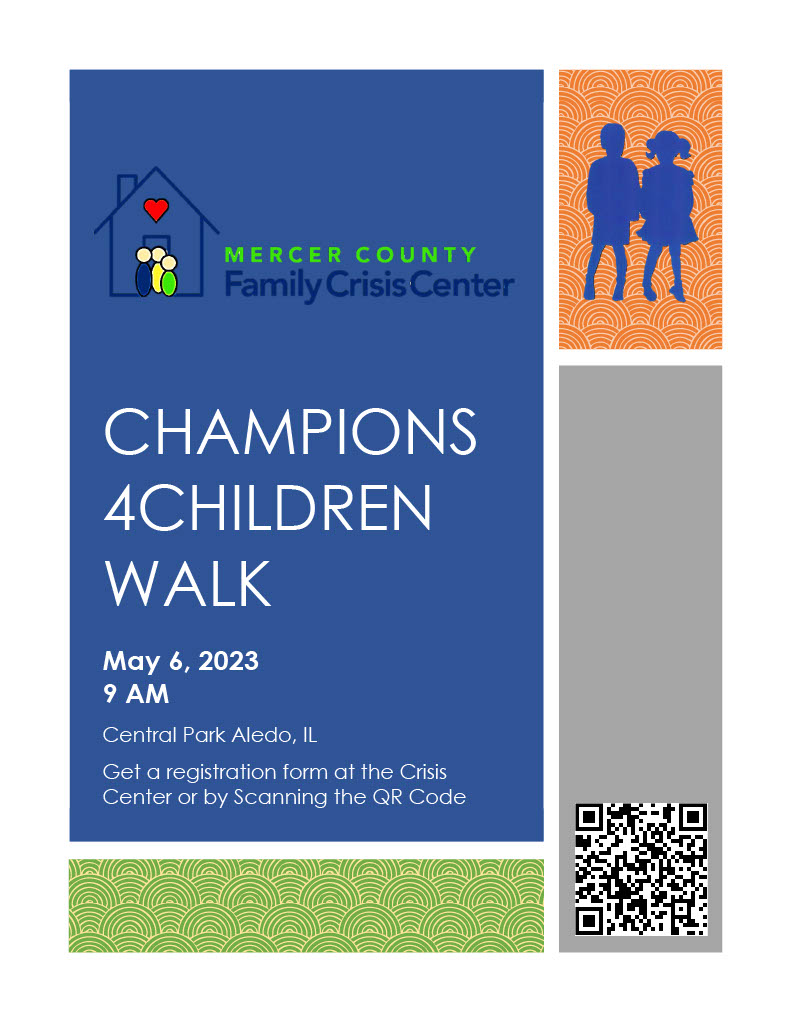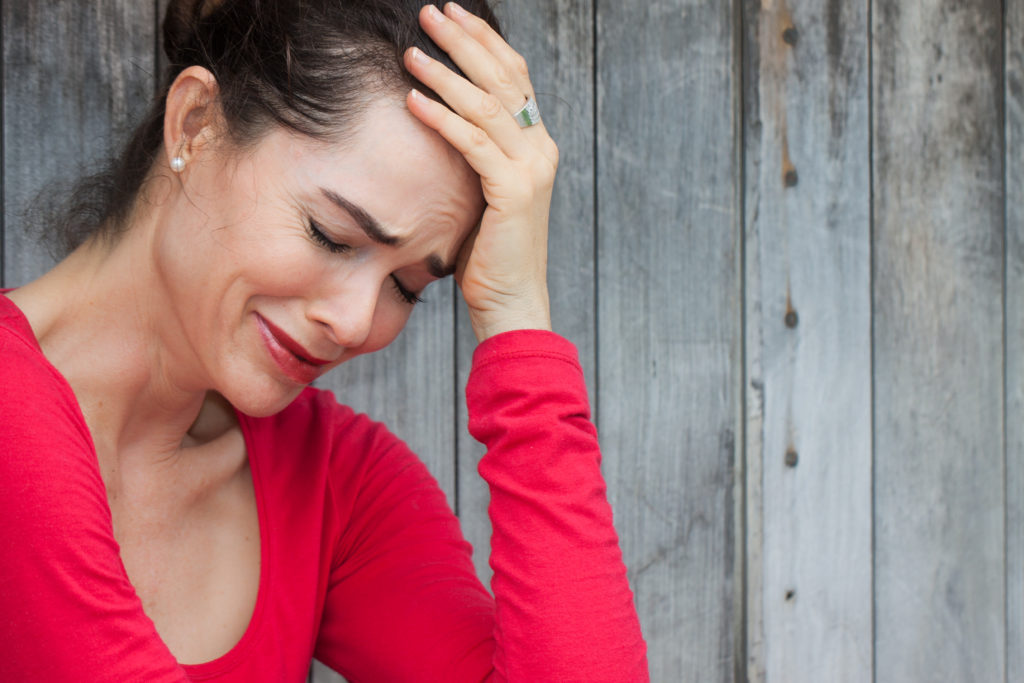 If you or someone you know is being abused, we are here to help.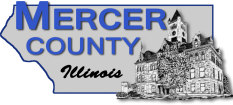 Serving Mercer County Illinois
No fees for services.
All services are kept confidential.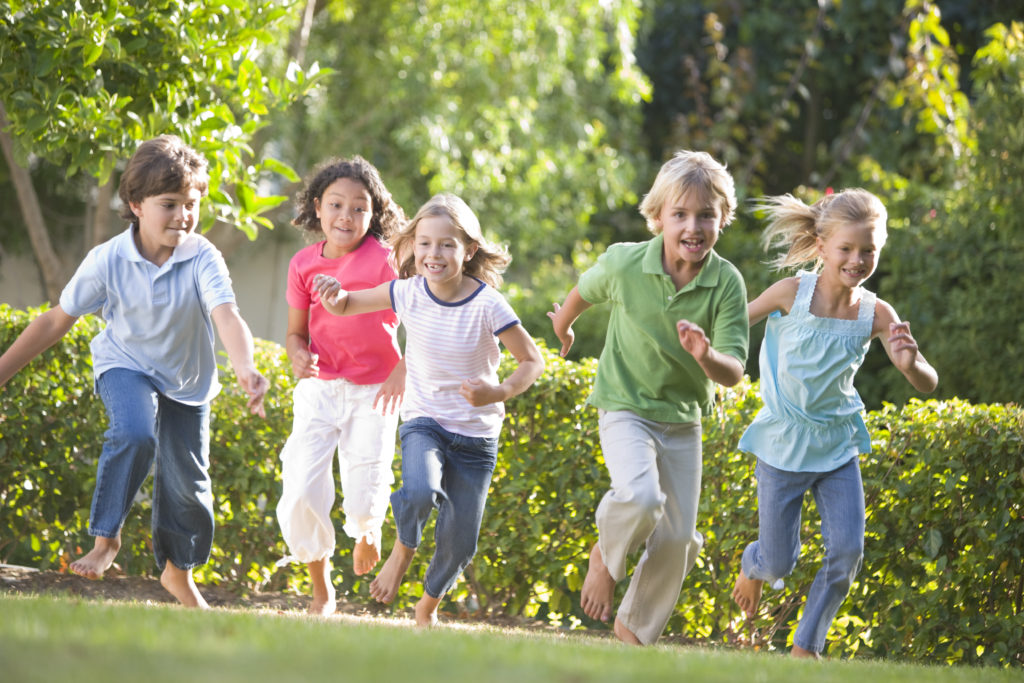 Children's Advocacy Center
We recognize the right of all children to a safe childhood. We make every effort to provide support to child victims and their families.
Help planning safety for victims.
Education on signs of abuse.
Helping hand when leaving an abusive relationship.
Help getting an Order of Protection.
Finding ways to help a friend in an abusive situation.
A child-friendly setting.
Counseling to assist in rebuilding and establishing the child's mental & physical well being.
Information on how the process works and what will happen next.
Education on child abuse.