After Leaving an Abusive Relationship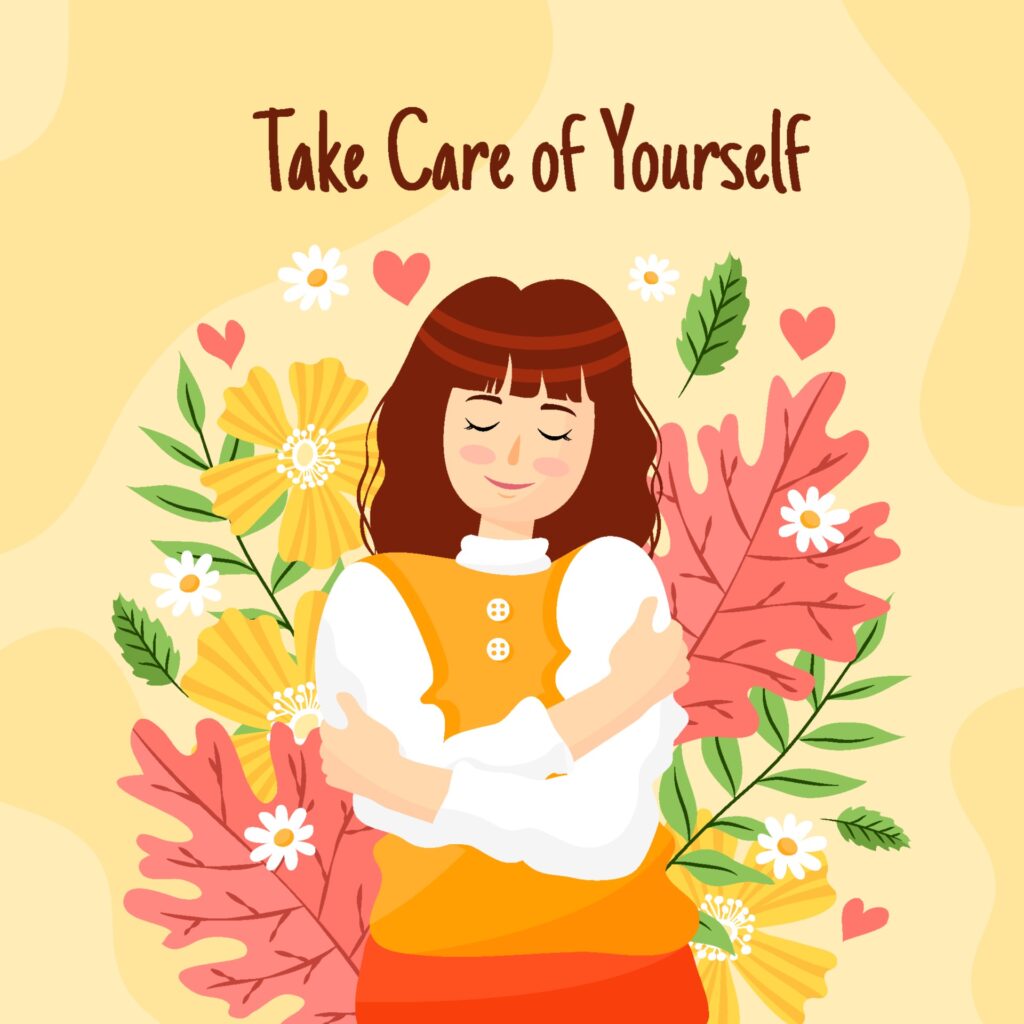 After Leaving an Abusive Relationship:
All breakups can be difficult but when leaving an abusive relationship, the continued harassment and attacks can make the victim wonder, "Was leaving really worth it?"  Rebuilding a life is possible with time and closure and peace will follow. 
Here are some things to consider when rebuilding your life:
Cut off contact with your Ex
It's difficult to get closure without severing all ties with your Ex.
Avoid contacting your former partner
Delete their phone number and change yours
Block them from all social media sites
Call the Crisis Line and talk to an advocate when you need to talk with someone
Surround yourself with support from others
You need help and support from others.  Spend time with family and friends who care about you. Tell them what you need from them. It may be someone to talk about your experiences or someone to keep you from answering your Ex's phone calls. If you don't have a support network, there are always people who want to help.  Consider finding an advocate, licensed professional or a pastor.
Take care of yourself
This is important in your healing process. Find things that make you happy:
Rediscover or find new hobbies
Join clubs or try a group fitness class to meet new friends
Praise yourself for accomplishments and avoid negative thoughts
Remember that you'll get better with time
"Time heals all wounds" is incredibly frustrating, but there is truth in it.  You will need to give yourself as much time as you need to heal.
Consider counseling
Counseling sessions provide a safe and confidential environment to express your feelings, thoughts and fears. Counselors can help to process traumatic memories or experiences so that it is possible to move on.  They can also aid survivors in learning to regulate their strong emotions like fear and anger. The Family Crisis Center can help by referring a counselor and assisting with some of the expense.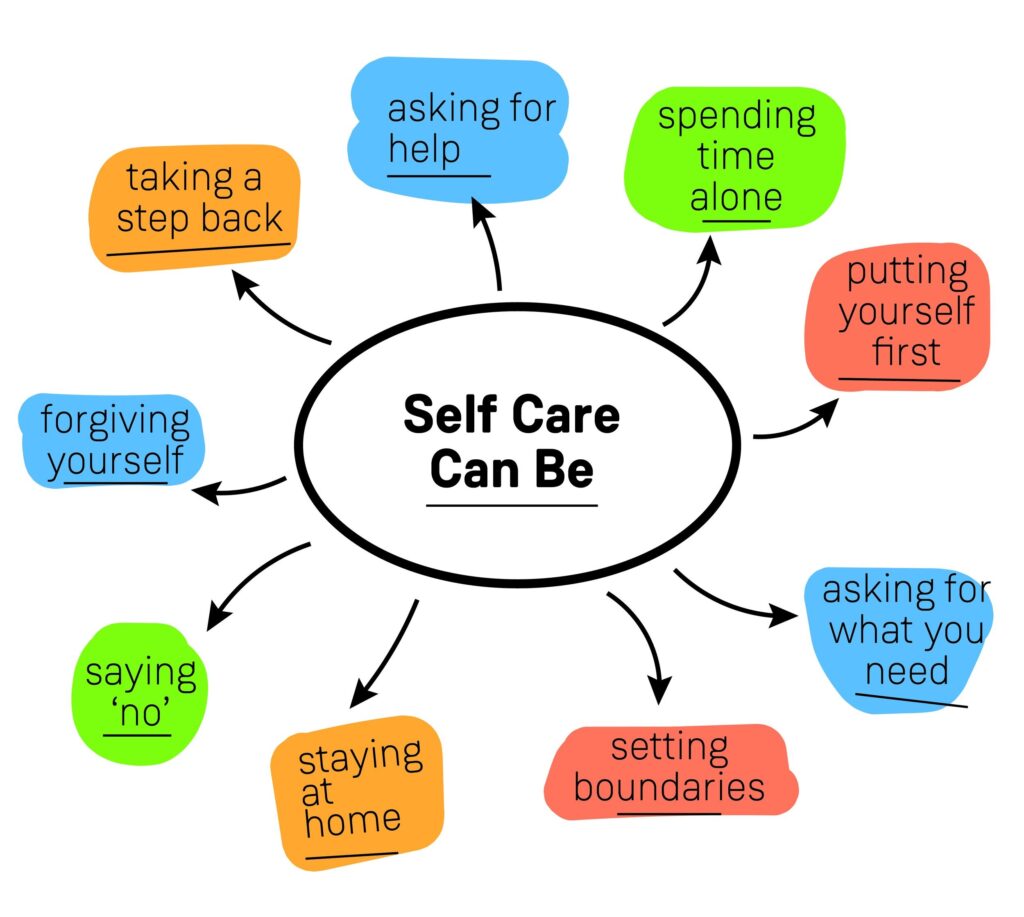 DID YOU KNOW?
• In the United States, an average of 20 people are physically abused by intimate partners every minute. This equates to more than 10 million abuse victims annually.
• 1 in 3 women and 1 in 4 men have been physically abused by an intimate partner.
• 1 in 5 women and 1 in 7 men have been severely physically abused by an intimate partner.